Posted on May 26, 2022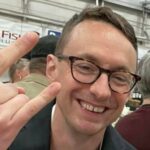 By Jack Follman, SuperWest Sports
W
e continue our rankings of the all-time best players from current Pac-12 schools by position based on their NFL success.
This time we look at running backs.

There are a lot of Pac-12 Heisman winners (or near Heisman winners) at the position but there aren't as many NFL Hall of Fame running backs.
That doesn't mean there aren't some all-time greats here, including a pair of USC legends who fight for the top spot.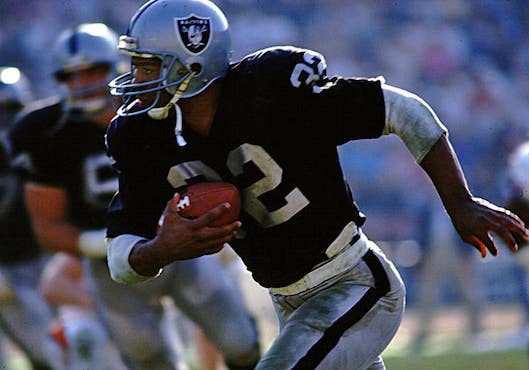 1.

Marcus Allen,

USC
O
ne of the best running backs career-wise from any conference, Allen's numbers and honors are stunning and he gets the nod over Simpson for his overall career package.
An NFL MVP and Super Bowl MVP punctuate his career.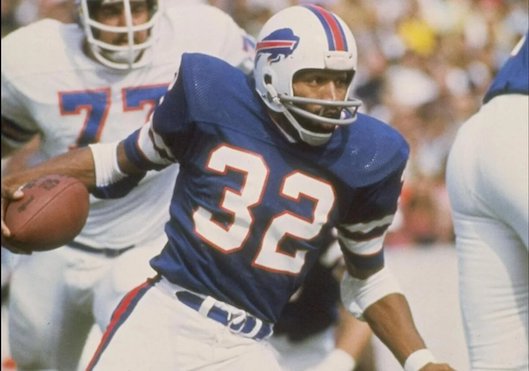 2.

O.J. Simpson,

USC
I
t's so close between Marcus Allen and Simpson for me. Simpson was breathtaking in his career when he was at his peak but he was not as long as Allen was.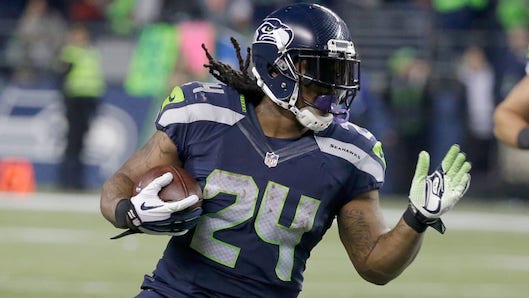 3.

Marshawn Lynch,

Cal
B
east Mode exploded on the league as a Seahawk. The Bear alum was just downright dominant and consistent as a runner in the 2010s as was a huge part of the Seahawks' big run under Pete Carroll and a Super Bowl championship.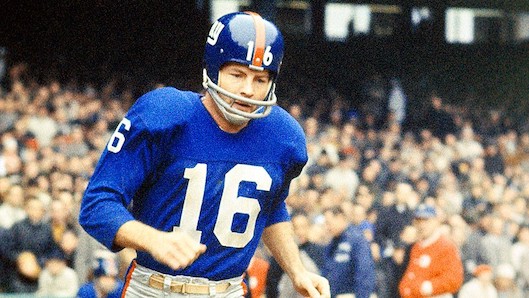 4.

Frank Gifford,

USC
H
e's more remembered now as a media member but Gifford was a Hall of Fame running back in the league in the 50s.
He won an MVP and a championship with a bunch of All-Pro and Pro Bowl honors.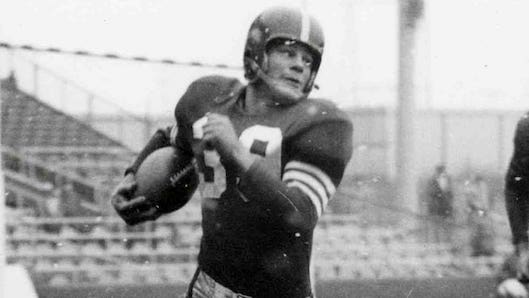 5.

Hugh McElhenny,

Washington
O
ne of the stars of the league in the 50s, McElhenny is a Hall of Famer, has his number retired by the 49ers, and has five first-team All-Pro honors.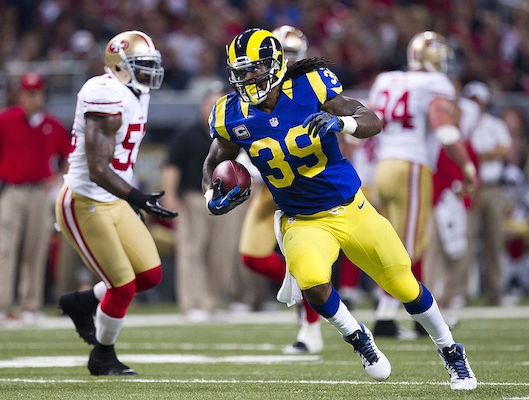 6.

Steven Jackson,

Oregon State
J
ackson consistently tore up the league as a Ram. He was one of the best backs in the league for a very long time, year after year. He had more than 11,000 yards and nearly 70 rushing TDs.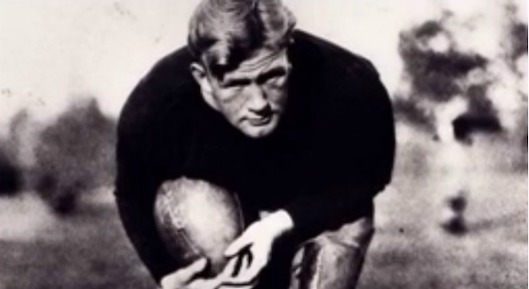 7.

Ernie Nevers,

Stanford
W
e go way back to the 20s with this Hall of Famer who you can't skip over just because of time. He's an All-Decade-level player who took home a bunch of All-Pro honors and some records.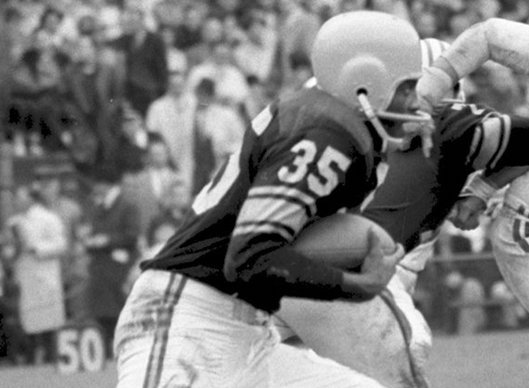 8.

John Henry Johnson,

Arizona State
A
nother Hall of Famer who tore it up in the 50s. He made two All-Pro teams, four Pro Bowls and won an NFL Championship as an all-time 49er.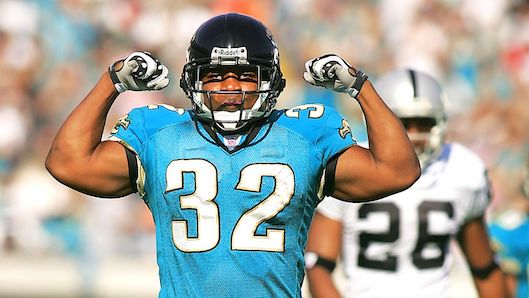 9.

Maurice Jones-Drew,

UCLA
J
ones was scary good at his peak, twice first-team All-Pro and leading the NFL in rushing in 2011 as a Jaguar.
His overall career numbers are stellar too, with more than 8,000 rushing yards and 68 rushing touchdowns.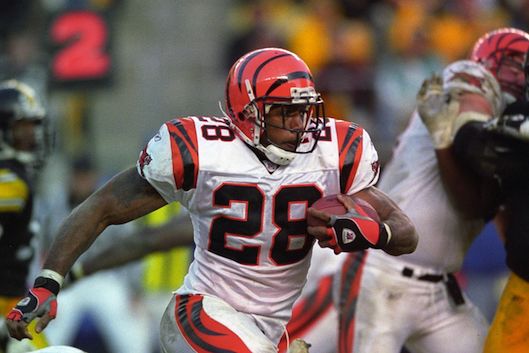 10.

Corey Dillon,

Washington
D
illon put together a fantastic overall career, rushing for more than 11,000 yards and scoring more than 80 touchdowns. He went to four Pro Bowls and won a Super Bowl with the Patriots.
11. Chuck Muncie, Cal
12. Jamal Anderson, Utah
13. Freeman McNeil, UCLA
14. Wendell Tyler, UCLA
15. Christian McCaffrey, Stanford
---
—More from Jack Follman—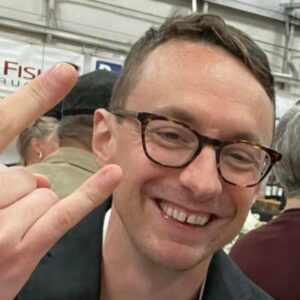 Latest posts by Jack Follman
(see all)