Posted on June 27, 2023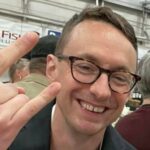 By Jack Follman, SuperWest Sports
I
t's not a great year for returning linebackers in the Pac-12. No other way to say it.
The way new college football offenses spread out the position and more and more defenses are using five DBs, it's also getting less and less important.
There are still some really good players at the position in the conference, though, going into 2023.
1.

Darius Muasau,

Senior,

UCLA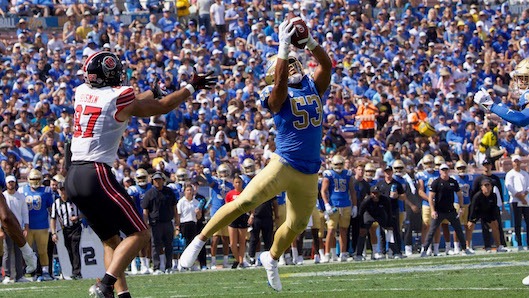 M
uasau may have been the best linebacker in the conference last season and he now has one more run. It shouldn't be a debate this year.
2.

Karene Reid,

Junior,

Utah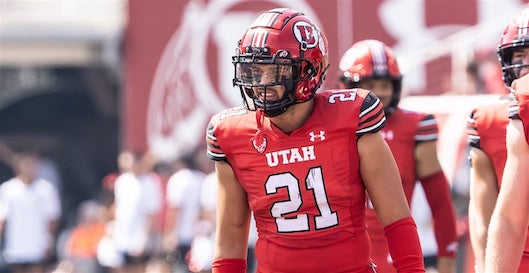 I
f someone can challenge Muasau for the top spot, it's Reid. He's everything you want in a linebacker and Utah has an excellent track record of developing the best.
3.

Mason Cobb,

Senior,

USC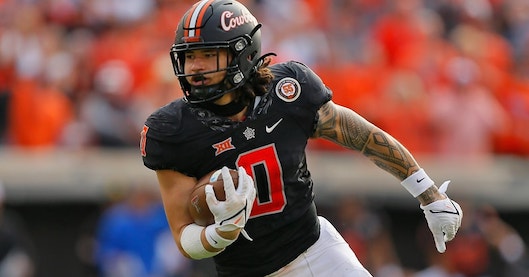 T
he All-Big 12 veteran is ready to be All-Pac-12. Cobb should immediately make USC's defense better.
4.

Shane Lee,

Senior,

USC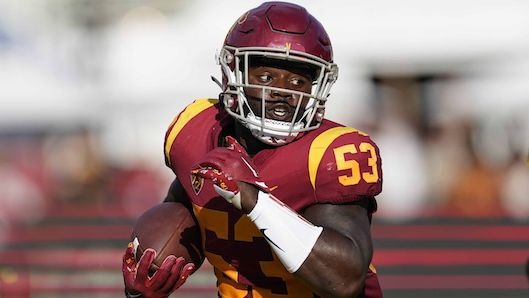 A
veteran who is already on USC's squad, Lee racks up tackles and big plays. He's a defensive leader for the Trojans.
5.

Levani Damuni,

Senior,

Utah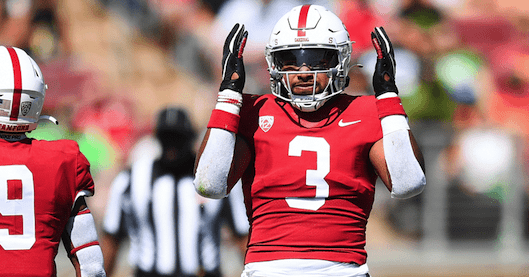 D
amuni has been a standout at Stanford for years now and closes out his career at Utah, where he should be one of the best in the conference.
6.

Jackson Sirmon,

Senior,

Cal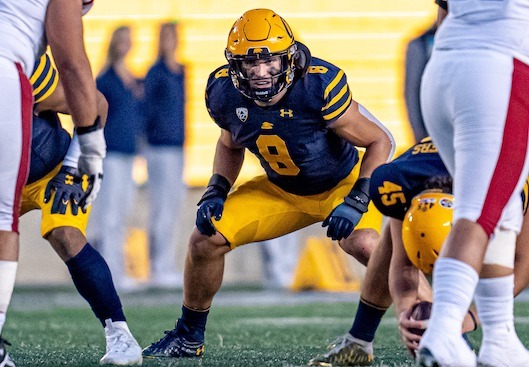 S
irmon has been in college for a long time and he has a ton of tackles. One of the best veterans at any position in the Pac-12 and a big-time piece coming back on Cal's defense for one more year.
7.

Eric Gentry,

Junior,

USC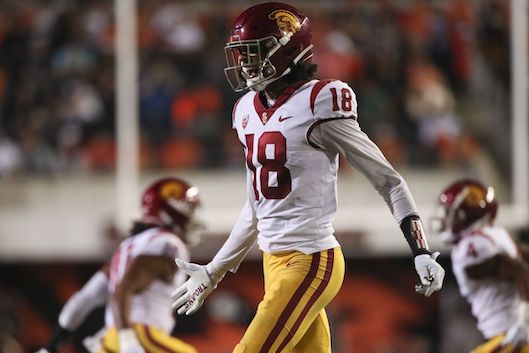 A
crazy good long athlete who had more than 70 tackles, two sacks and an interception last year. Genry has major first-team All-Pac-12 potential.
8.

Jestin Jacobs,

Junior,

Oregon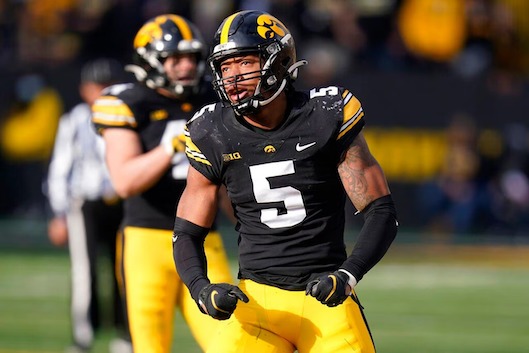 T
he Iowa transfer brings a lot to the table if he can come back healthy. Jacobs was great in 2021 and should bolster Oregon's defense immediately.
9.

Jeffrey Bassa,

Junior,

Oregon
Bassa has quietly been a great defender for the Ducks these past two years as a versatile hybrid athlete. More than 60 tackles last year and two sacks with two interceptions.
10.

Lander Barton,

Sophomore,

Utah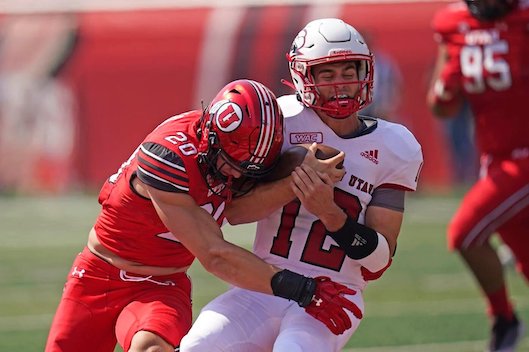 T
here's a chance Barton could be the best linebacker in the Conference by the end of the season. Yes, his potential is that high coming off a freshman season where he had 46 tackles and 4.5 sacks.
11.

Jacob Manu,

Sophomore,

Arizona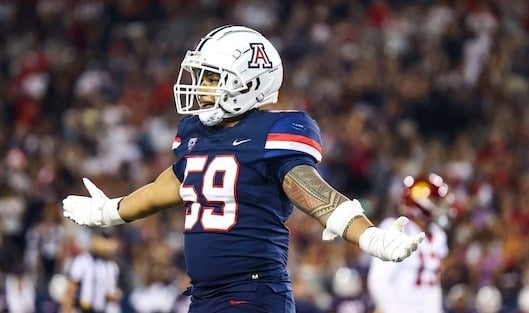 O
ne of the best freshman defenders in the conference last year. Manu had a lot of tackles and should progress and help Arizona's defense improve in 2023.
12.

Edefuan Ulofoshio,

Senior,

Washington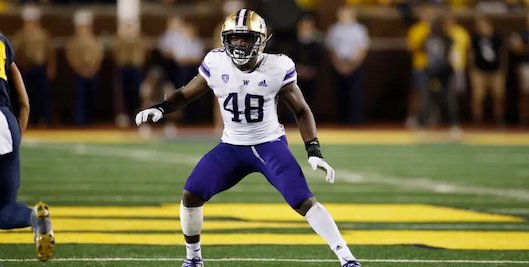 U
lofoshio was becoming one of the Conference's best linebackers before injuries took him down for two years. He could be huge for the Huskies if he truly gets healthy and right.
---
—More from Jack Follman—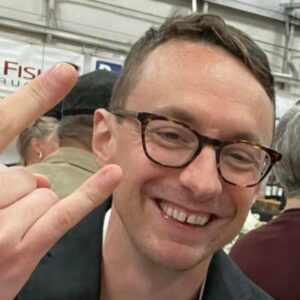 Latest posts by Jack Follman
(see all)