Posted on June 22, 2023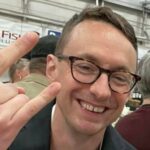 By Jack Follman, SuperWest Sports
I
'll kick off this portion of the list by noting a mistake I made.
I had thought UCLA linebacker Darius Muasau had gone to the NFL so I didn't have him in my rankings when I started this.
Since I have to slide him in, we have an extra player in this group so I'll start with *No. 21.
Here are the next 10 in my list of the Top 50 Pac-12 players for the 2023 preseason.
21.

Karene Reid,

Junior,

Linebacker,

Utah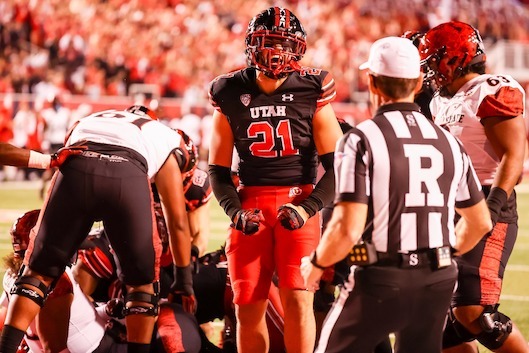 P
ossibly the best player on what should be a really good Utah defense, Reid is ultra reliable and can also make those explosive plays as well.
20.

Kitan Oladapo

,

Senior,

Safety,

Oregon State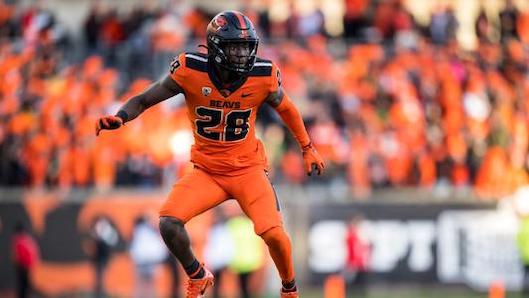 The last holdover from Oregon State's stellar 2022 secondary and a guy who could have tested the NFL. Oladapo's range is unbelievable and he was especially great against Oregon last year, finishing with 17 tackles.
19.

Brandon Dorlus,

Senior,

Defensive End,

Oregon
D
orlus could be in the Top 10 if he can get back to 2021 form. He's still really good and a balanced force who has seven sacks in his career.
18.

Bucky Irving,

Junior,

Running Back,

Oregon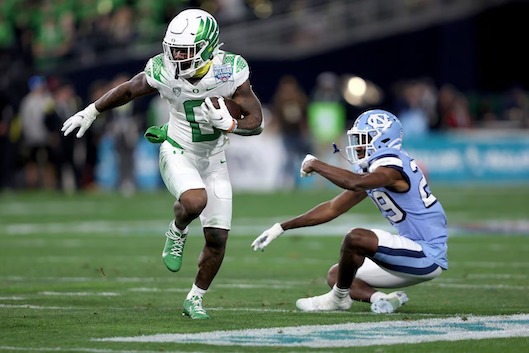 T
he only 1,000-yard rusher returning in the Conference. Irving possesses a deadly combination of sneaky power and elite quickness and speed.
17.

Damien Martinez,

Sophomore,

Running Back,

Oregon State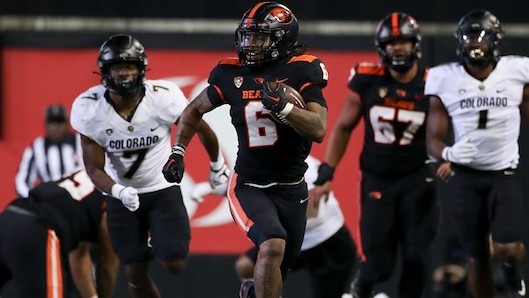 M
artinez was phenomenal as a freshman and should get the slight edge as the Pac-12's best running back. He could rush for more than 1,500 yards this year.
16.

Darius Muasau,

Senior,

Linebacker,

UCLA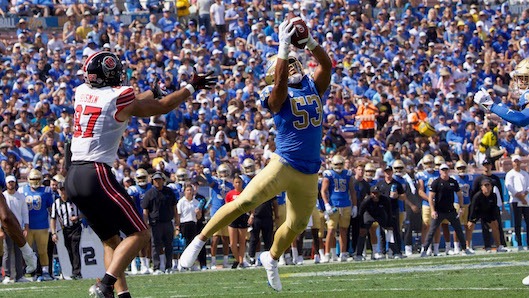 M
uasau was maybe the best linebacker in the Pac-12 last year and now he's back for one more run. Almost 100 tackles last year and two interceptions along with All-Pac-12 honors.
15.

Sataoa Laumea

,

Junior,

Tackle,

Utah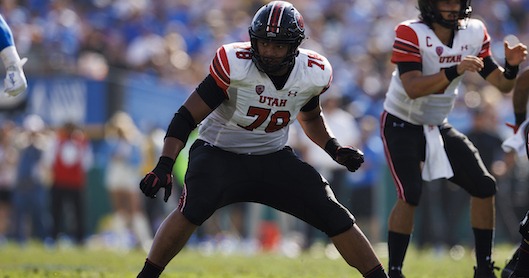 A
perennial All-Pac-12 player at this point. The best player on what should be a very good Utah offensive line and versatile enough to play inside and outside.
14.

Troy Fautanu,

Junior,

Tackle,

Washington
T
he best lineman on a Washington offensive line who was lights out in 2022. Fautanu is big, powerful, versatile, fast, and still has room to grow.
13.

Joshua Gray,

Junior,

Tackle,

Oregon State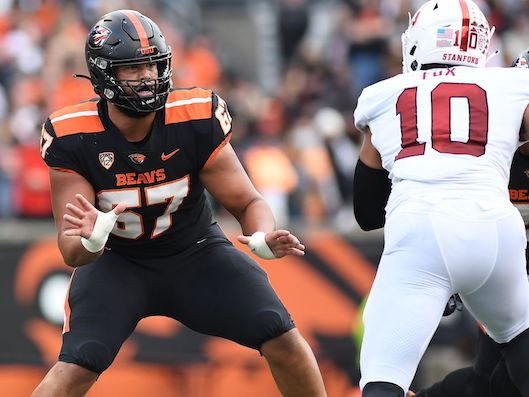 A
nother perennial All-Conference lineman and the leader of the best offensive line in the conference. Gray is fantastic in run blocking and plenty skilled in pass protection as well.
12.

Troy Franklin,

Junior,

Wide Receiver,

Oregon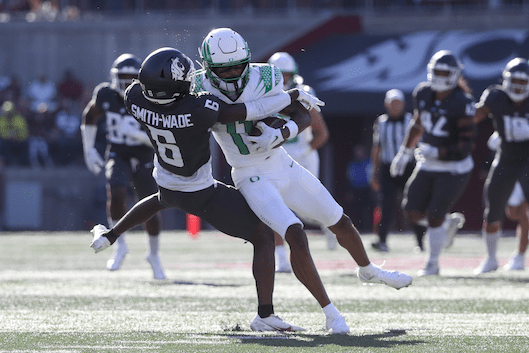 F
ranklin had the lightest stats of the big five receivers coming back into the conference. He could easily push past that, though, as he's fast, quick, a great route runner, and has excellent hands.
11.

Jacob Cowing,

Senior,

Wide Receiver,

Arizona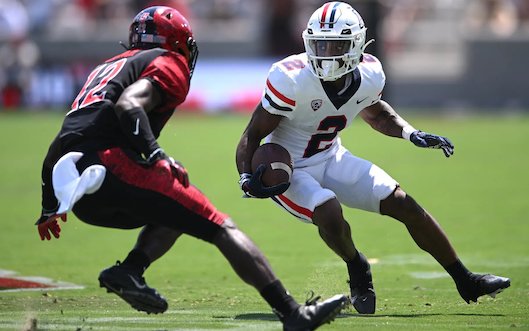 C
owing had more than 1,000 yards receiving in his first year in the Pac-12. He should see even more targets with Dorian Singer off to USC with Tetraioa McMillan still around to test defenses next to him.
---
—More from Jack Follman—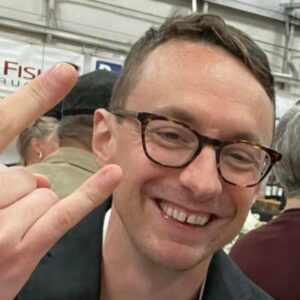 Latest posts by Jack Follman
(see all)