Posted on May 30, 2023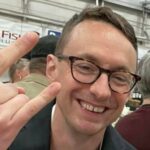 By Jack Follman, SuperWest Sports
T
his year's Pac-12 receiver groups is one of the best you will ever see in the Conference.
There have been years recently where players in the double digits would have been first-team All-Pac-12 material. It may not be so clear this season.
The top five spots are really tight and you could argue them about just in any order.
It's going to be a really fun and competitive group to watch.
1.

Rome Odunze,

Junior,

Washington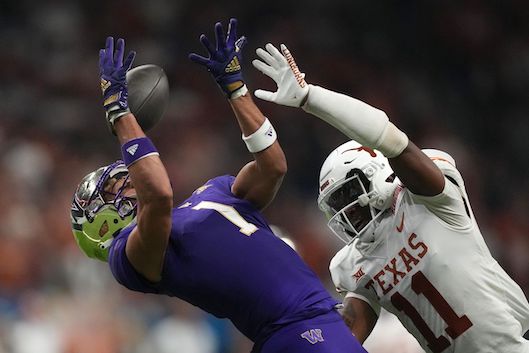 T
ough call between the top five here and McMillan and Odunze.
Their stats in 2022 were almost identical and they were equally impressive overall, but Odunze has a slighter higher ceiling as a bigger target.
2.

Jalen McMillan,

Junior,

Washington
R
eally a coin flip between Odunze and McMillan and you really can't go wrong.
McMillan is just so smooth but also deadly over the top it's really hard to stop him.
3.

Dorian Singer,

Junior,

USC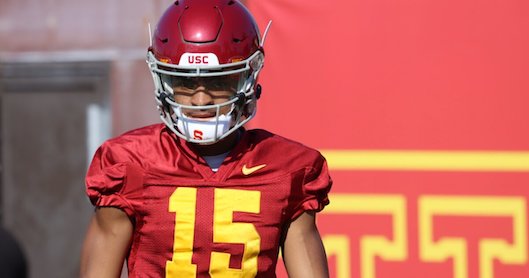 S
inger might have had the best stats of any Pac-12 receiver last year while at Arizona.
It seems he could be even better at USC with Caleb Williams throwing to him.
4.

Jacob Cowing,

Senior,

Arizona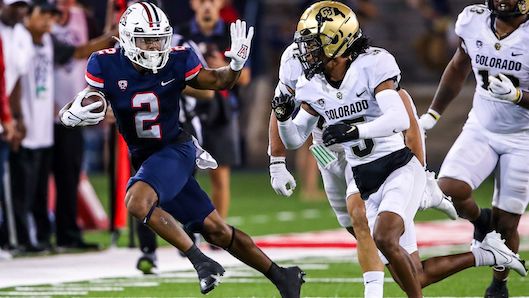 C
owing was right there with Singer last year and is a powerful target with amazing speed.
He should have a huge season as the clear number one in Tucson.
5.

Troy Franklin,

Junior,

Oregon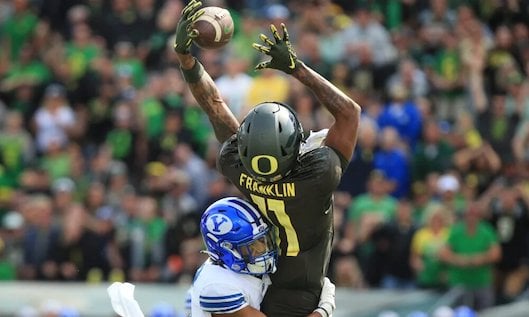 F
ranklin is right there with the four receivers above him.
His stats were just a little lighter in 2022, but he was Bo Nix' go-to and play-for-play one of the scariest receivers in the Pac-12.
6.

Tetairoa McMillan,

Sophomore,

Arizona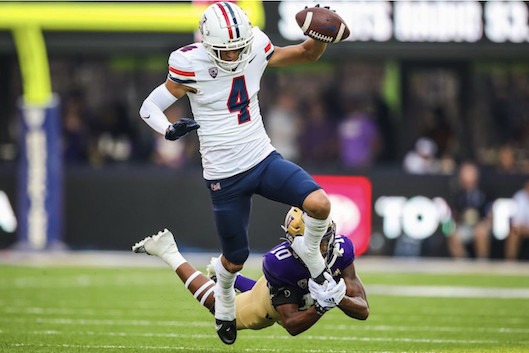 T
he underclassmen could be part of the top five once the season starts.
He has elite size and skills and was super dangerous as a true freshman.
7.

Elijhah Badger,

Junior,

Arizona State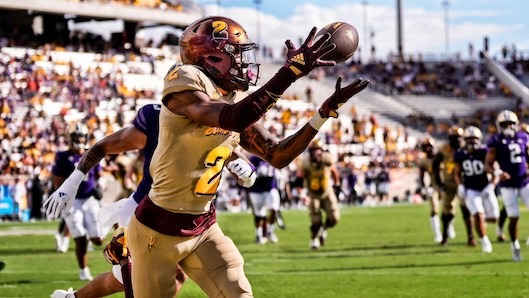 O
ne of the more underrated players in the conference, he was really good in 2022.
He pulled in 70 receptions for over 800 yards and seven TDs last year.
8.

J.Michael Sturdivant,

Sophomore,

UCLA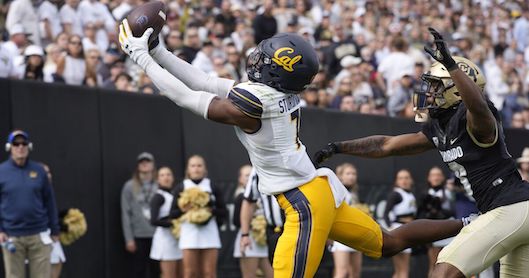 A
t 6-foot-3 and 205 pounds, he was deadly as a freshman last year with 65 receptions for 700 plus yards and seven TDs.
He was becoming a star in one year at Cal and has taken his talent down to UCLA.
9.

Jeremiah Hunter,

Senior,

Cal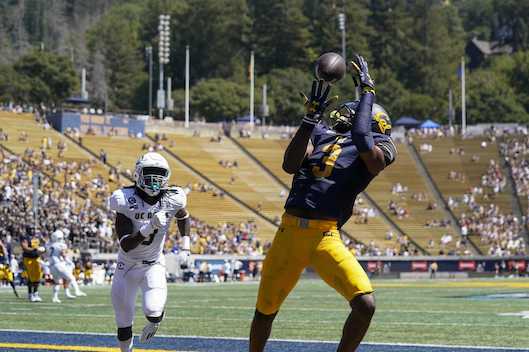 A
nother big target who was great for Cal in 2022.
He had nearly 1,000 yards receiving and caught five touchdowns last year.
10.

Tahj Washington,

Senior,

USC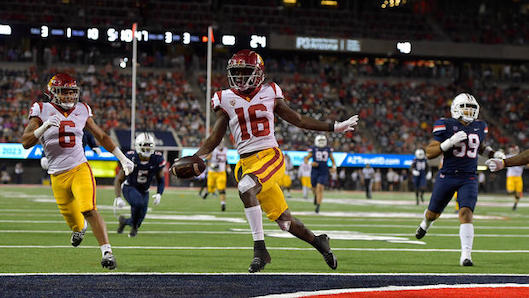 W
ashington had a really good first year with Lincoln Riley in town and should build on that in 2023.
50 receptions last year for nearly 800 yards and six touchdowns.
11.

Mario Williams,

Junior,

USC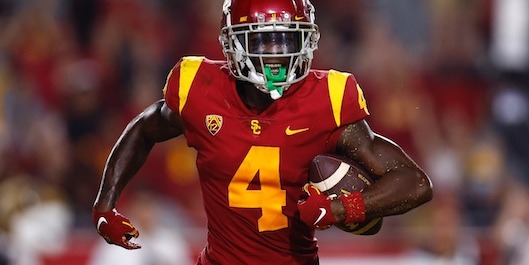 T
he Oklahoma transfer was good in 2022—40 receptions, 600 plus yards, and five touchdowns.
Yet, it feels he still could get even better in 2023 and be a crazy good No. 2 receiver for USC.
12.

Ja'Lynn Polk,

Sophomore,

Washington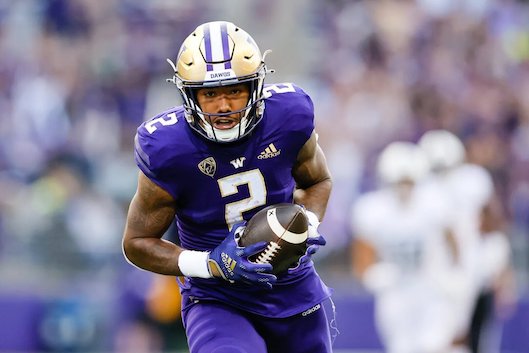 A
big play receiver for the Huskies who grabbed six touchdowns in 2023.
He's one of the best No. 3 receivers in the nation.
---
—More from Jack Follman—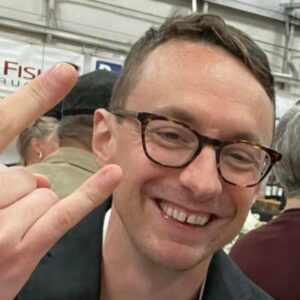 Latest posts by Jack Follman
(see all)