Posted on October 24, 2022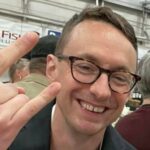 By Jack Follman, SuperWest Sports
E
ach week during the 2022 college football season, I'll give you my 10 quick thoughts about what happened in the previous weekend's games here in the West, primarily in the Pac-12.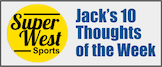 Week Eight saw the Ducks separate themselves from the rest of the Conference with an impressive win over a Top 10 UCLA team.
But lest Oregon and its fan get overconfident—and for that matter, those of USC, UCLA, or Utah—the stage is set for one or more of them to fall this weekend, if they aren't prepared for what's coming.
And that's part of what makes Pac-12 football as we know it so great—even if it's destined to look completely different come 2025.
Here are my quick takes on last weekend's action.
1. Oregon is the Class of the Pac-12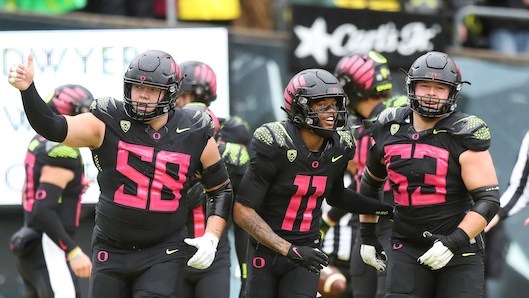 T
he Ducks took flight in a showcase game against UCLA, blowing away the Bruins with breathtaking ease in Autzen.
The Ducks are alone in the Pac-12 driver's seat and lead the way in style points right now. The Ducks looked as good as they have against a good team in a long time.
2. It's Bo Nix's Time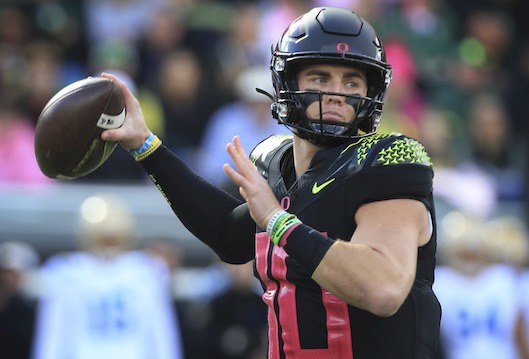 N
ix is on one of the odder journeys you'll ever see in college football and it's a good one right now.
He played flawlessly against UCLA and is the Pac-12's best quarterback in a year where there are a lot of really good ones.
3. Oregon is a Machine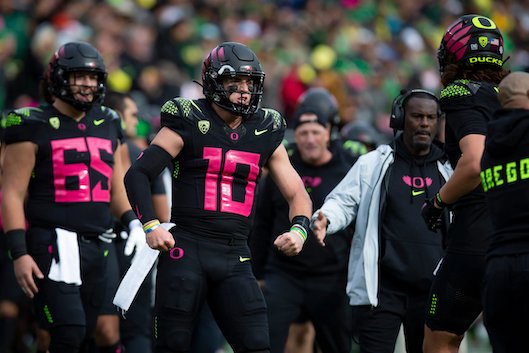 O
utside of a couple of down years in the mid-2010s, Oregon hasn't missed much of a beat in the Pac-12 since Chip Kelly arrived in Eugene.
From Chip to Helfrich to Cristobal and now to Lanning, Oregon football simply is a well-oiled machine.
4. Oregon has Run-the-Table Potential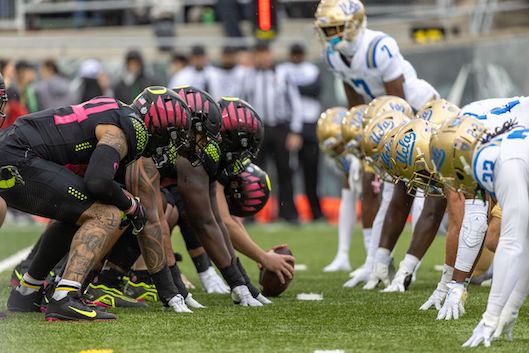 T
he schedule sets up very nicely for Oregon.
The Ducks get Utah at home and will just have to avoid upsets to go through the Conference unscathed.
5. If Oregon Slips Up, it's because of Defense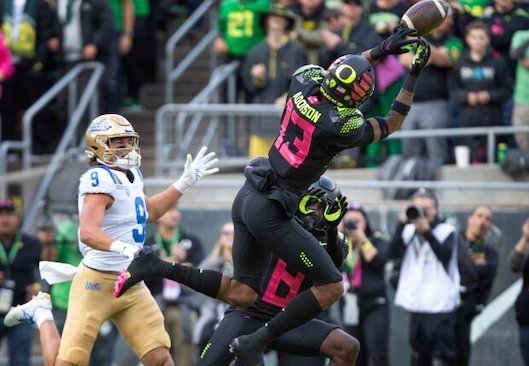 T
he Duck offense is borderline unstoppable in the Pac-12.
Their defense struggles to stop almost any offense, though, and it could cost them a game or two down the stretch.
6. Home Field is an Advantage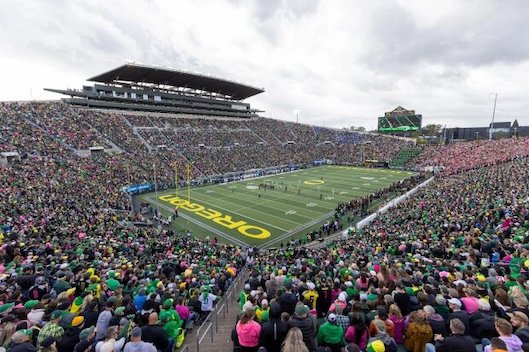 I
t really feels like the home field is going to be a big difference-maker for the Conference's top teams this year.
The home team has won all of the meetings thus far between Oregon, UCLA, USC, and Utah and I wouldn't be surprised if that doesn't change all season.
7. Don't Write Off UCLA Just Yet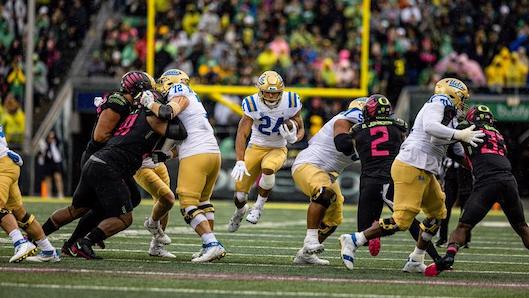 O
regon and Bo Nix overtook the first-half-of-the-season power UCLA and Dorian Thompson-Robinson were holding.
That doesn't mean the Bruins can't easily bounce back and possibly even set up a rematch with Oregon in Las Vegas.
8. Upset Watch Next Week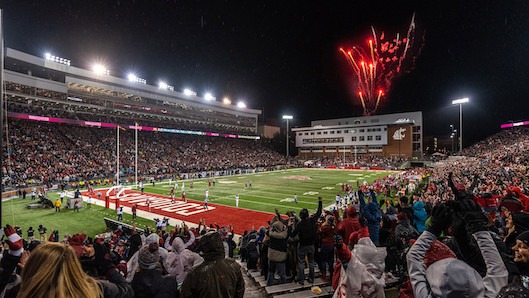 N
ext week is a break from marque conference games, but the traps are set.
Oregon, USC, and Utah are on the road against scrappy squads and UCLA hosts an improving Stanford team.
Don't be shocked if someone is shocked in Week Nine.
9. The Defenses are Bad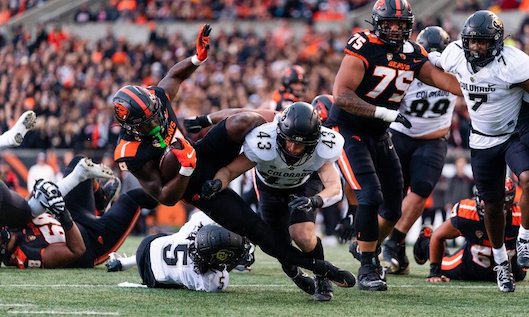 Y
es, the quarterbacks and offenses in the Conference are looking good.
That doesn't mean we're not seeing some really, really poor defense all around. It sometimes feels like no one can stop anyone.
10. Justin Wilcox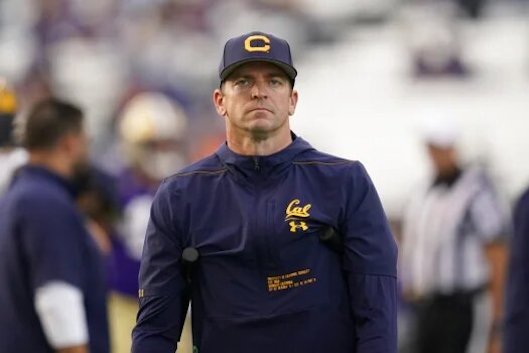 I
think Wilcox is a solid head coach. I just don't know if it's going to work out much longer at Cal for him.
The Bears might not have a win left on the schedule and their offense only put up 21 points at home against a Washington defense that gives up points with ease.
---
—More from Jack Follman—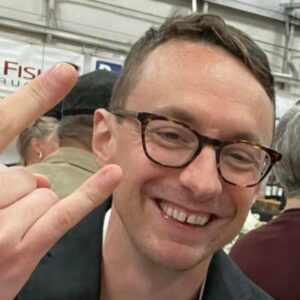 Latest posts by Jack Follman
(see all)