Posted on September 26, 2022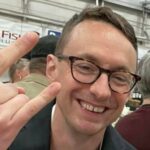 By Jack Follman, SuperWest Sports
E
ach week during the 2022 college football season, I'll give you my 10 quick thoughts about what happened in the previous weekend's games here in the West.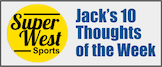 Week Four showed how tough it's going to be for any team to get through the Conference unscathed.
Two top teams survived scares on the road this week, but how long will it take before one of the top four or five teams stumble?
All told, nine SuperWest teams won last week, with Fresno State idle.
Here are my quick takes on the weekend's action.
1. It's Going to be a Slugfest Up Top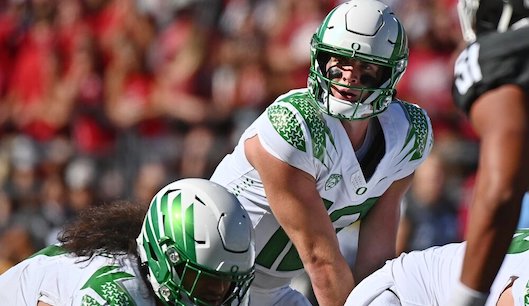 O
regon and USC grinding out three-point wins at the Northwest State schools speaks to how tight things are going to be in the top half of the conference this year.
The Ducks and Trojans probably separated themselves from the upper middle of the Conference with their wins and passed huge early-season tests.
2. We Might Finally have Some Late Showdowns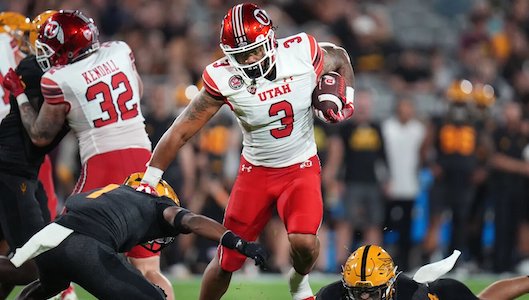 T
he Pac-12 schedule is setting up really well for the current top teams in the conference.
In the North, Oregon and Washington should be favored in every game until they play each other.
USC and Utah will have a similar situation in the South, though they play earlier.
Utah's game at Oregon in late November should be huge as well.
3. Transfer QBs are Fueling the Conference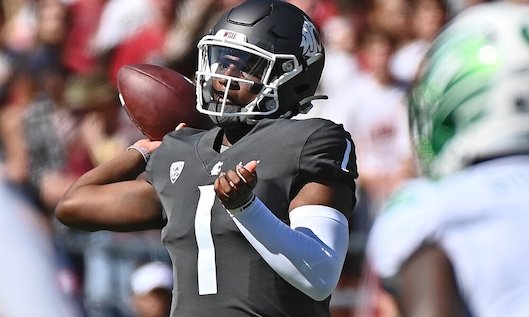 O
ne of the reasons the Pac-12 has been so middling in recent years is the lack of firepower with homegrown quarterbacks.
Everything has changed this season as Caleb Williams, Michael Penix Jr., Cameron Rising, Bo Nix, Jack Plummer, and Cam Ward lit up the field yesterday and are pushing their teams.
4. But No One is Invincible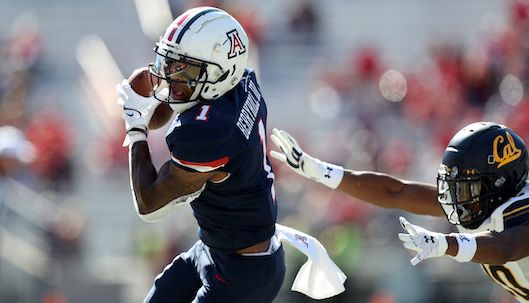 O
regon and USC got huge road wins. They were massive challenges, though, and they easily could have gone the other way.
Colorado, Arizona State, and possibly Arizona might not be super tough outs.
No team is good enough to take a week off when playing anyone else though.
5. Officiating is an Issue Again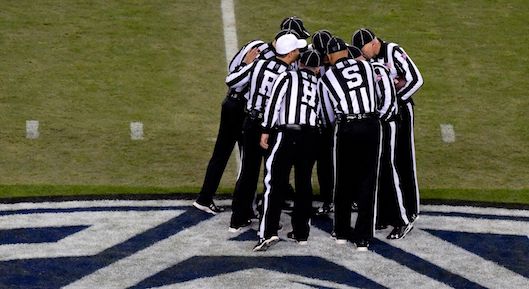 M
aybe it's just a coincidence, but I think the officiating in the conference has gotten better.
Yesterday was ugly, though, with the Conference's two biggest games of the day.
Hopefully, it gets cleaned up.
6. Oregon has an Offense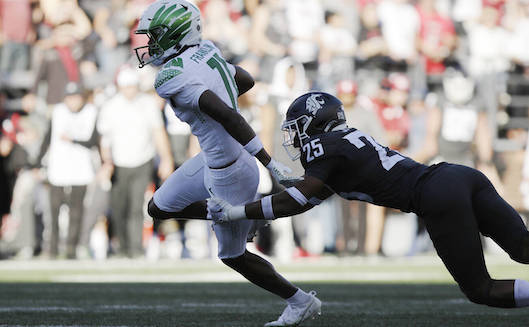 T
he Mario Cristobal era of Duck football scored points and racked up yards, but it was generally a ground-and-pound and defense attack.
Oregon's offense feels different this year.
Nix is an upgrade at QB, and they're starting to find young playmakers like Troy Franklin, who can take them to the next level offensively.
7. USC's Defense Might be Fine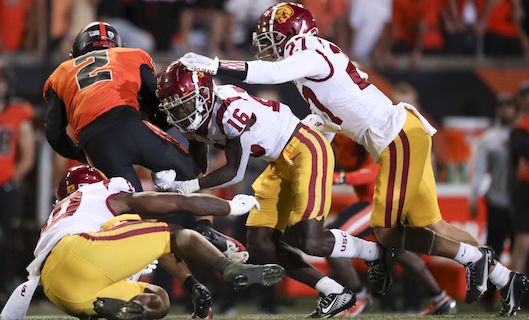 T
he line going into the season was that USC should be able to score all over teams but they also might give up 56 points with their defense.
Lincoln Riley and staff seem to have a good-enough defense to reach their goals this year, especially if they can keep creating turnovers.
8. Still a Little Hesitation with Washington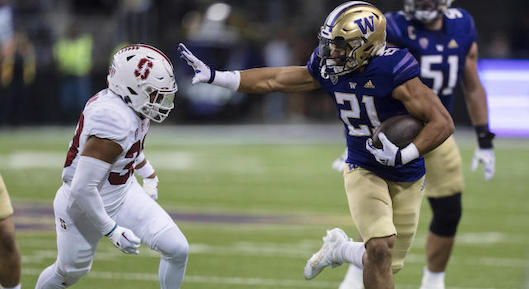 T
he Huskies may have looked the best of any team in the Conference so far this season, not considering the competition—especially on offense.
We're considering the competition, though, and their win over Michigan State isn't nearly as impressive after the Spartans got straight-up destroyed at home by Minnesota on Saturday.
9. The Bottom of the Conference is Bad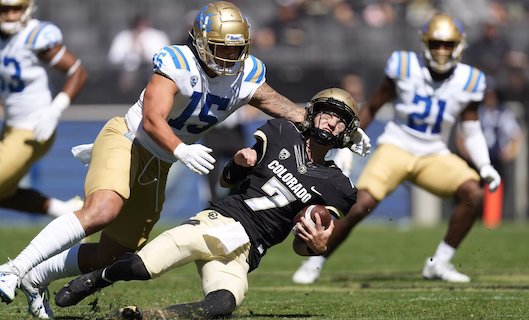 W
hat did I say about no one being invincible?
Well, there are a few teams that are very "vincible." Is that a word?
It looks like Colorado, Arizona State, and possibly Arizona and Stanford could be nice opponents for the rest of the Conference.
10. Where do Oregon State & Washington State Go from here?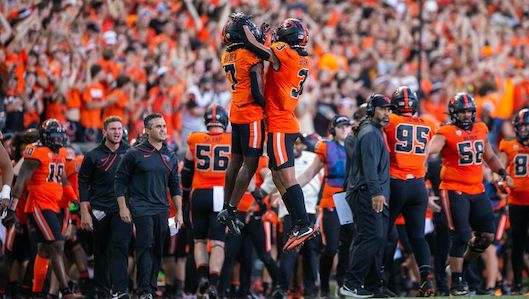 The Beavers and Cougars gave USC and Oregon fantastic punches at home. They didn't get the wins, though.
The coming weeks will be super interesting for both to see if they can keep up that level of play and compete for the conference title or if they start to fade away the way many might expect them to.
---
—More from Jack Follman—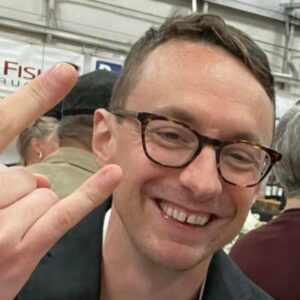 Latest posts by Jack Follman
(see all)