Posted on September 12, 2022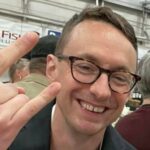 By Jack Follman, SuperWest Sports
E
ach week during the 2022 college football season, I'll give you my 10 quick thoughts about what happened in the previous weekend's games here in the West.
Week Two brought clarity on some things we were uncertain about and confirmed some things we already knew.
But as always, there were some surprises, both positive and negative.
All told, eleven SuperWest teams were winners last week, with five (counting our latest addition of Fresno State) losing over the weekend.
Here are my quick takes on the weekend's action.
1. USC Looks Good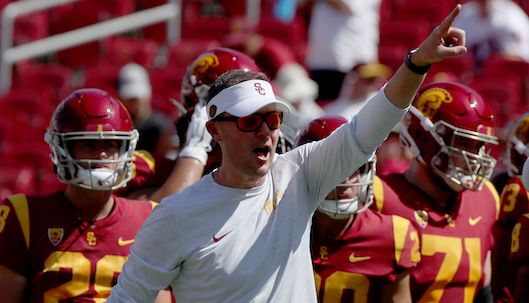 U
SC's early season matchups with Stanford have been telling about their team in recent history.
The Cardinal might not be very good this year, but that doesn't' USC's shredding of them in Palo Alto doesn't show the Trojans at least pass the eye test really well so far under Lincoln Riley.
2. Caleb Williams Does Too…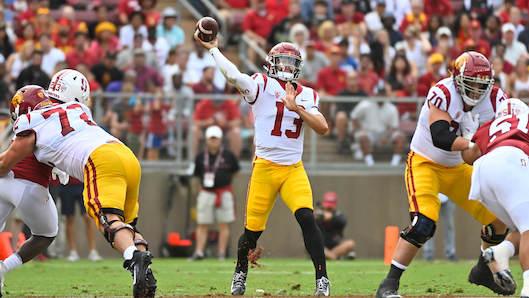 T
he New USC QB also lived up to the hype.
He certainly looks ready to impress in the Conference and possibly even be the first West Coast player since Oregon's Marcus Mariota, in 2014, to be a major Heisman candidate.
3. Washington State Can Play Defense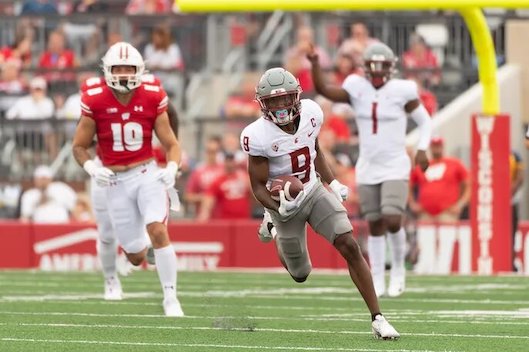 T
he Cougars scored one of the best wins in program history at Wisconsin.
Winning big nonconference games on the road is so hard and the Cougars did it in a new way—out touching a big-time Big Ten opponent with stifling defense.
The Cougs look to be a problem in the North yet again.
4. Don't Sleep on Oregon State.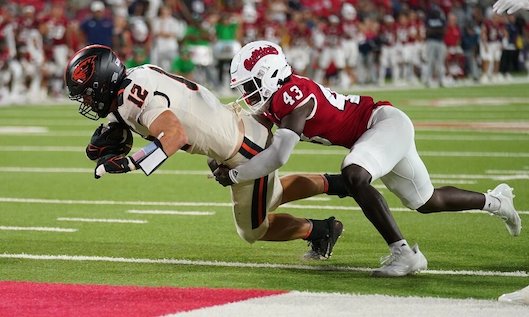 T
he Beavers have one of the better early resumes in the nation with a convincing win over Boise State and a thrilling win at Fresno State.
Opening with wins over two perennial Mountain West powers is a statement in a day and age where Pac-12 teams have regularly struggled against those teams.
5. Hold on Arizona for Now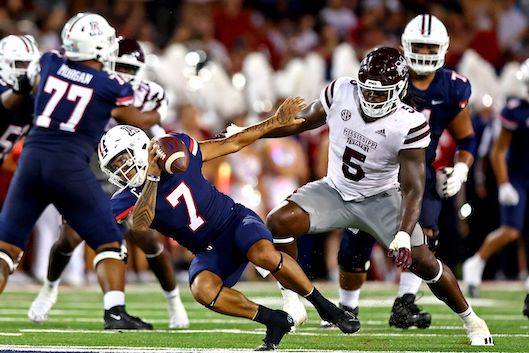 I
thought Arizona had a chance to take a major step forward with Mississippi State in Tucson.
They instead showed that they're a better team that likely has a long way to go.
Getting to a bowl game in a deep Pac-12 will be a challenge.
6. Oregon and Utah Can Take Care of Business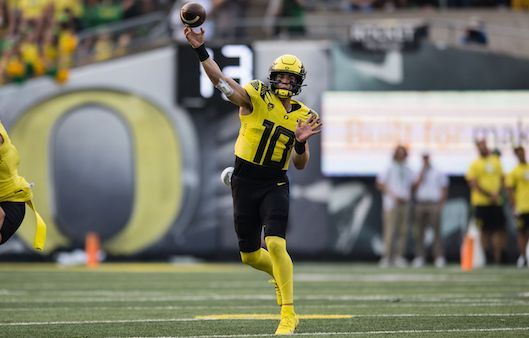 E
ven FCS games can be challenging coming off emotional losses.
The Ducks and Utes put the past behind them by obliterating lesser opponents and it's exactly what both programs needed to do.
7. Is Colorado Gonna Give Up Football?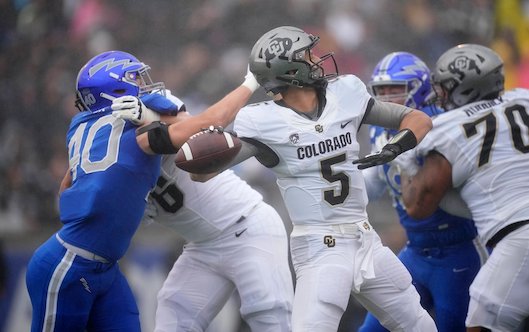 G
etting bashed by TCU the way Colorado did in week one is one thing.
Doing it against Air Force is another.
The Buffs are at risk of going 0-12 this season and the future looks incredibly bleak.
8. ASU is Probably OK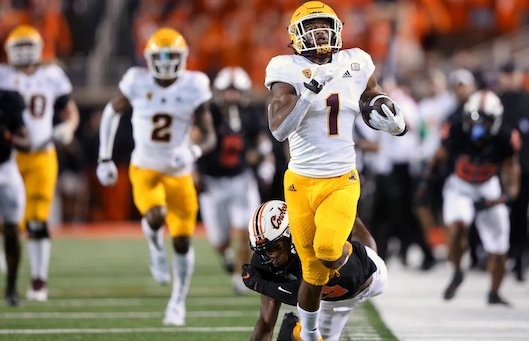 T
here were a lot of signs pointing to the Sun Devils being the worst team in the Conference going into this season.
They showed some fight on the road against a good Oklahoma State team and I think showed they probably aren't going to be a dumpster fire.
9. Cal Still Looking the Same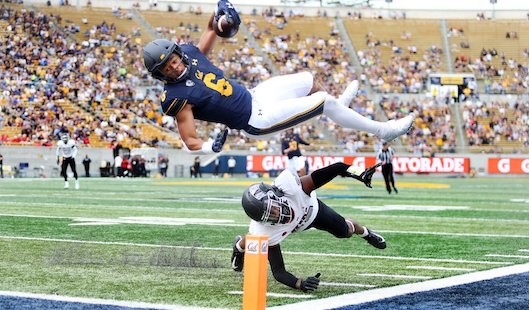 T
he Bears just always seem like they will have a tough defense under Justin Wilcox and an offense that struggles and lacks firepower.
Nothing seems different after they slugged out a low-scoring win over perennial punching bag UNLV.
10. We Find out About Washington This Week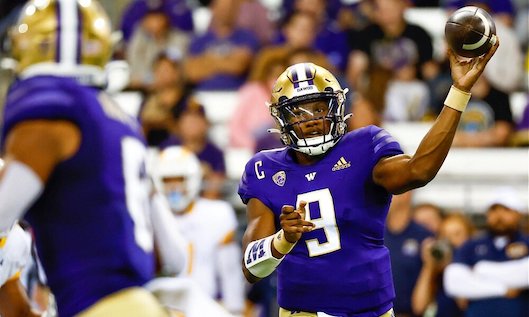 T
he Huskies have looked like a different beast so far under Kalen Deboer, especially on offense.
We will truly know how good they are or aren't in his first season when Michigan State comes to Husky Stadium on Saturday.
---
—More from Jack Follman—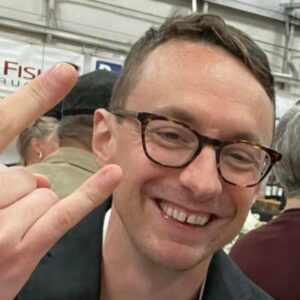 Latest posts by Jack Follman
(see all)