Posted on November 28, 2022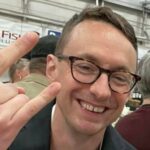 By Jack Follman, SuperWest Sports
E
ach week during the 2022 college football season, I've given you my 10 quick thoughts about what happened in the previous weekend's games here in the West, primarily in the Pac-12.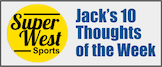 Week 13 marked the final games of the regular season, which resolved all of the Championship Game tie-breakers and yielded a matchup between the Trojans and the Utes.
The game that kept Oregon from determining its own fate was a wild one, with the Ducks scoring 24 straight to take a 31-10 lead only to give up 28 straight to the Beavers, who sealed the deal with a four-down goal line stand.
That left the Huskies and Cougars to send either the Ducks or Utes to face USC, and Washington managed to stick it to both of its rivals with a high-scoring victory over the Cougars.
This week, Utah will have a chance to play the spoiler against USC, which seems certain to land a spot in the CFP with a win, but could fall to a lesser bowl should the Utes prevail.
Here are my quick takes on last weekend's action.
1. Believe in the Beaver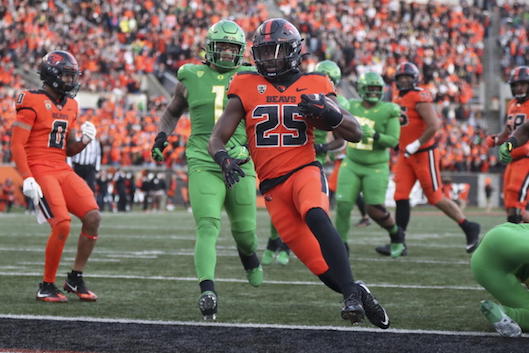 H
ow many people changed the channel or walked away from the Oregon vs. Oregon State game only to come back after an incredible surge by the Beavers?
The Beavers would almost assuredly be playing in the Pac-12 Championship Game if they had solid quarterback play.
2. The Lanning Effect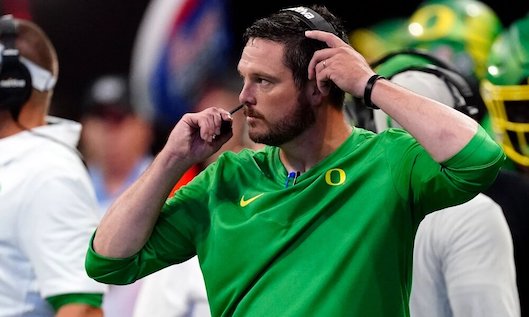 T
he Ducks have blown late leads against rivals in two of the last three weeks with massive swings coming off of risky coaching decisions.
It will be interesting to see if Dan Lanning will continue to be brazen on fourth downs late in close games moving forward.
3. Pac-12 Officiating Still a Joke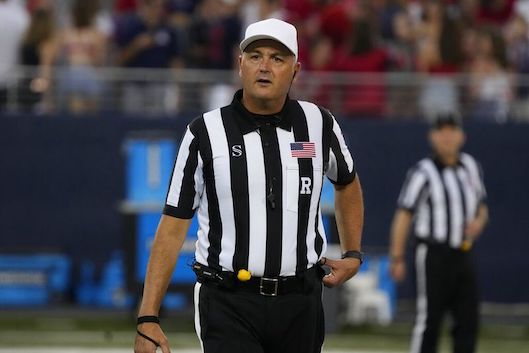 T
he critical confounding spot officials gave Oregon State in the second quarter might go down as the worst call I've ever seen in Pac-12 history, and there's quite a history there.
The officials also made a questionable pass interference call late in the game which easily could have made a massive swing for Oregon.
4. Time for Some New Commentary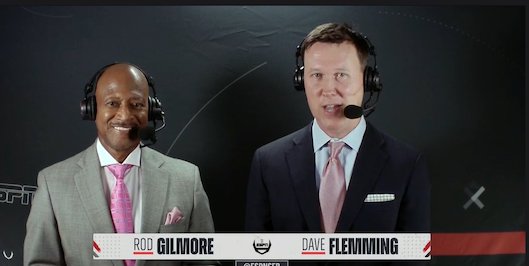 I
think I've heard about how Bo Nix was banged up or was playing on "one leg" more than I've ever heard anything to the point where I'm wondering how it will affect Sunday's NFL games.
Not to mention Oregon State's "spicy defense."
It's time for an audit of college football announcers who punish viewers with narratives like they're foie gras ducks.
5. Washington + DeBoer + Penix = 10 wins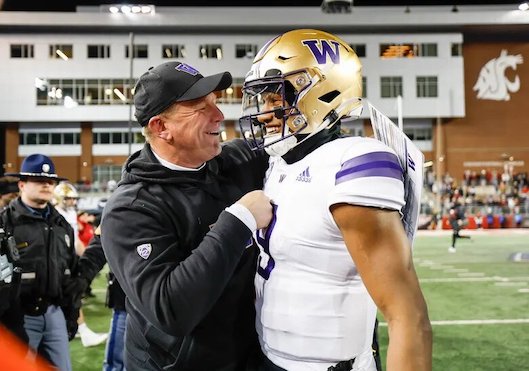 W
ashington capped off a massive first regular season for Kalen DeBoer with 10 wins, beating a rival on the road for the second time in three weeks.
The Kalen DeBoer era gets off to an incredible start in Seattle as the Huskies have a legit shot at a Rose Bowl after going 4-8 last season.
6. Championship Game Cringe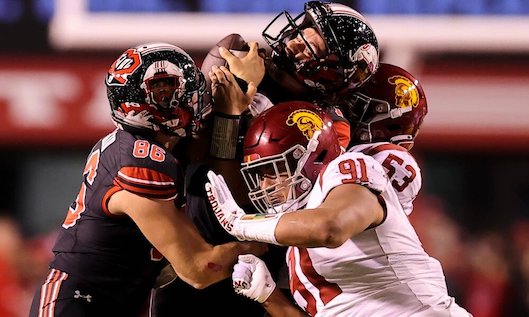 I
don't think anyone other than Utah fans are happy about the Pac-12 changing the championship game format of disregarding divisions.
Instead of a fresh game people would be ultra excited to see and maybe the most exciting conference championship game in the country, the Pac-12 is getting a rematch of teams that already played.
7. The CFP Table is Set for USC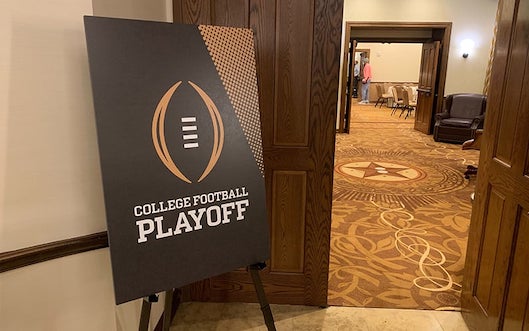 I
t might not feel like it, but the Trojans are likely a win away from being the Pac-12's first Playoff team in six years.
USC took care of business against an improved Notre Dame team and the future is extremely bright at USC in the short and long term.
8. The Amazing Caleb Williams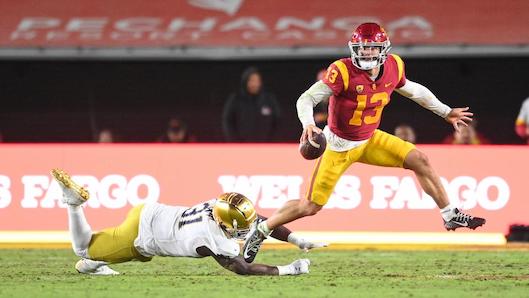 W
illiams finishes off an electric regular season as the Pac-12's best Heisman candidate in quite some time.
It's crazy to think he's also going to be back in college football next year as well.
9. High Hopes for Kenny Dillingham at ASU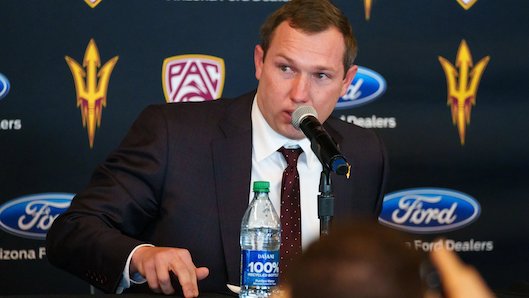 D
illingham had a lights-out year as OC for Oregon, taking Bo Nix and their offense to a new level.
I think he's a great hire for Arizona State and will be super interested to see how he plays out in Tempe.
10. The Resignation of David Shaw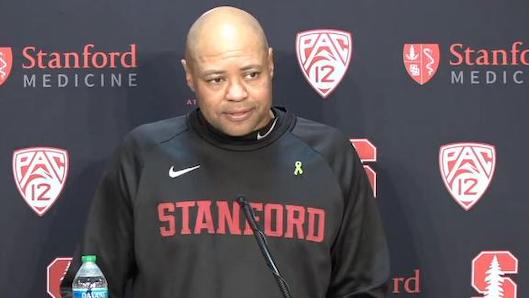 I
t's an odd sad end to an amazing coaching tenure for David Shaw at Stanford.
Like Shaw or don't like him, it didn't feel right for him to finish out his career in Palo Alto the way he did.
---
—More from Jack Follman—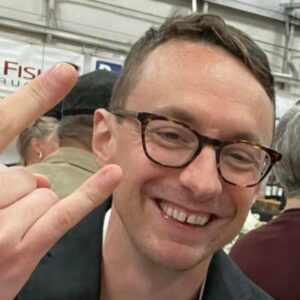 Latest posts by Jack Follman
(see all)