Posted on July 17, 2021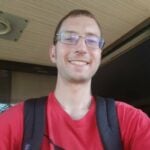 By Nick Bartlett, SuperWest Sports

This is the second in a series of interviews with beat writers covering  Pac-12 non-conference opponents that play at least two Conference teams this season.
Those teams include Notre Dame, Hawaii, Fresno State, and BYU.
In our first installment, we spoke with Notre Dame beat writer Bryan Driskell of SI/FanNation.

We continue with Hawaii beat writer Stephen Tsai, who covers the Rainbow Warriors for the Honolulu Star-Advertiser, talking about their season and their games with Oregon State and UCLA.
The Bruins leads the all-time series with the Hawaii 56-23, and the Beavers hold a slimmer 5-3 advantage.
This season, UCLA hosts the Rainbow Warriors on August 28th, and Hawaii visits Oregon State on September 11th.
Nick Bartlett: First of all, thank you for taking the time share your thoughts on the Rainbow Warriors and their Pac-12 opponents this season.
Stephen Tsai: I'm happy to do it.

Bartlett: How do you think Hawaii will perform this year? Do you expect a return to the Mountain West title game like 2019, or more of a transition season in Todd Graham's second year as coach?
Tsai: I think Hawaii will be much improved this year.
While UH was the only Mountain West team not to have a game postponed or canceled, the limited number of practices and workouts hindered the full implementation of Graham's no-huddle, hurry-up offense.
The offense should be more of a balance of power running and quick passes this season.

Bartlett: Do you think UCLA or Oregon State is capable of making a run this year?
Tsai: For sure, UCLA will make a big splash this year.

I think Oregon State has been building for a while. The Beavers will be improved, but I'm not sure if that will be enough in the division.
Bartlett: How well do you think the Rainbow Warriors matchup against the Beavs and Bruins in terms of competitive advantages?
Tsai: Playing both teams on the road in a three-week span will be difficult.
Hawaii has a lot of challenges when it comes to road games, mainly just getting there. UH has a unique situation where it pays the charter flights for visiting Mountain West teams, yet has traveled—at least pre-2020—on commercial flights.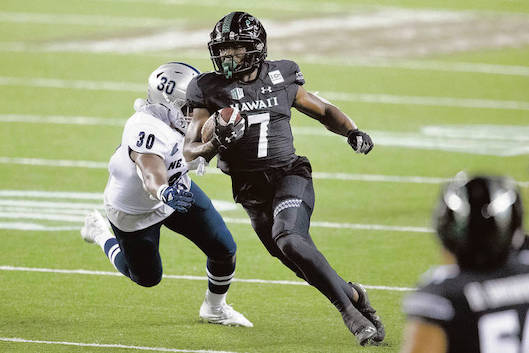 UH has an experienced offensive line, and combination running back/wide receiver/kick returner Calvin Turner is a special player. But UH will have a disadvantage in depth.
Bartlett: Many people think of UH as a pass-heavy program. However, this is changing under Graham's tutelage. How is the defensive-minded approach being received on the islands?
Tsai: It was an adjustment. But fans want points—and Chevan Cordeiro's quick release and Calvin Turner's playmaking provide excitement. As long as the Warriors avoid dives every first and second down, fans will be OK.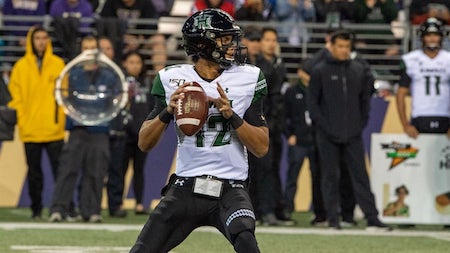 Bartlett: How will the Warriors' season be affected by playing their games at Clarence T.C. Ching Athletics Complex? Do you think this is an advantage or disadvantage? Why?
Tsai: There will be initial enthusiasm about having games on campus. With 16,000 season-ticket obligations but only 9,000 seats — it will expand to 15,000 next year — the supply-demand should make it a hot ticket.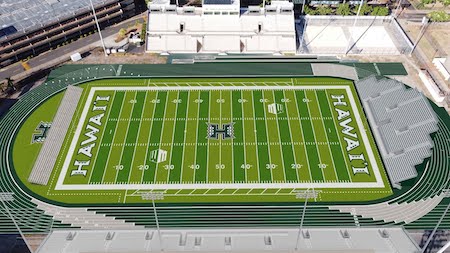 That said, it will be an adjustment watching from benches (Aloha Stadium had individual seats) and there might not be tailgating this year.
Bartlett: What are your predictions for the two games?
Tsai: I think UCLA should be heavily favored in the opener. I think the OSU-UH game will be close.
Bartlett: Anything else that strikes you as being important for Rainbow Warriors this season?
Tsai: It's been a rough several months for Hawaii football fans.

The best player in the program's history, Colt Brennan, and play-by-play announcer Robert Kekaula both passed away. They were probably equally famous on the island.
Also, there were no high school football games played in Hawaii during the pandemic. I think Hawaii fans are starving for football.
Bartlett: Thanks again for your time. I wish you success in covering Hawaii this season, and look forward talking with you again.
---
—More from Nick Bartlett—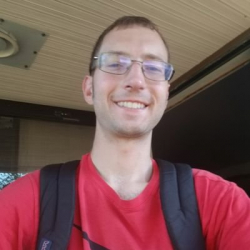 Latest posts by Nick Bartlett
(see all)