By Dick Harmon, Deseret News: The Pac-12 presidents really need to put a fork in media negotiations, the sooner the better.
Announce a deal, decide on expansion or stay at 10 schools and let the world know.
The longer it draws out, the worse the league looks, and that can have repercussions down the line.
Read the full story…
Looking for more SuperWest team news? Find it at our Team News Feed
---
—More from News Feed—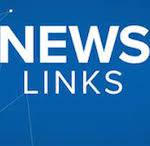 Latest posts by News Feed
(see all)