Posted on July 28, 2022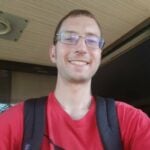 By Nick Bartlett, SuperWest Sports

This is the second in a series of interviews with writers covering Pac-12 nonconference opponents.
In the first installment, I spoke with Georgia beat writer Marc Weiszer of the Athens Banner-Herald. You can listen to that audio interview here.

We continue with football beat writer Brandon Hernandez, who covers Florida for The Alligator.
The Utes and the Gators have met just won time before, with Florida winning 38-29 in 1977.
This season, the teams play on September 3 in Gainesville. Our conversation about the state of Florida's program and that game appears below.
Nick Bartlett: Do you think Anthony Richardson's decision-making will hurt the Gators this year? Or do you think he's something special?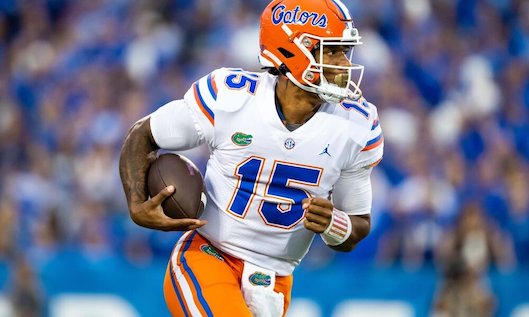 Brandon Hernandez: I believe his athletic ability will lead the Gators into a special first season under Billy Napier and his RPO-boot style of offense. Richardson's decision-making shouldn't be an issue.
Nick Bartlett: What are your thoughts about Billy Napier? He found success in the Sun Belt, do you think he can replicate it at the highest level?
Brandon Hernandez: Billy Napier, who has coached before in the SEC as an assistant coach, will most likely find comfortable ground in this new position.
Unlike Dan Mullen, being an X's and O's type of coach, Napier feels to be more about the players and growing a regiment in the UF program.
Now, when it comes to winning conference titles like what he did in the Sun Belt Conference? I wouldn't expect the same success out of the gate in the SEC.
However, I would not be surprised if recruiting picks up in Gainesville and contributes to a Gators title run.
Nick Bartlett: It feels like there's a lot of hype surrounding the backfield with the addition of Louisiana transfer Montrell Johnson, but my concern is the offensive line. Do you feel they'll be able to shore up this unit?
Brandon Hernandez: The new coaching additions for the position, Rob Sale and Darnell Stapleton, are emphasizing a lot of not only technique but also what's in the playbook.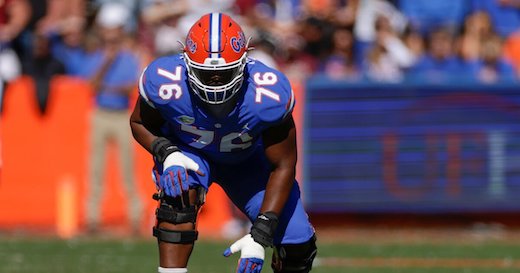 With the veteran leadership of Richard Gouraige and a lot of redshirt sophomore and freshman at the position, that O-line group will be learning as they go. In other words, it's too soon to tell.
Nick Bartlett: Florida had one of the worst rushing defenses in the SEC last year. How do you think they'll fare against Utah's rushing attack which finished first in the Pac-12 in 2021?
Brandon Hernandez: I expect for them to have their fair share of struggles with the running game against Utah.
However, I can't imagine this Florida team not being able to adapt in-game to the Utes. I expect Napier and the Florida defense to force this game to be a pass-friendly game as Napier will emphasize a hard-nosed defense.
Nick Bartlett: Ricky Pearsall was probably Arizona State's best receiver in 2021, as a transfer, do you think he could be that dude for the Gators? On a side note, he has a killer goatee.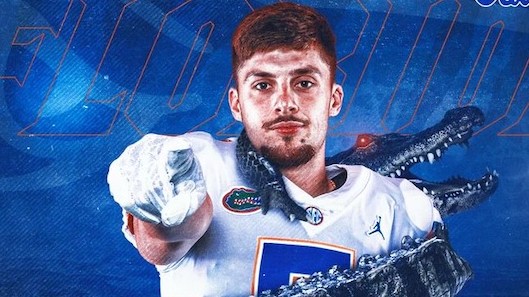 Brandon Hernandez: Pearsall will definitely be that guy in Florida. The reason why he has earned the No.1 for UF is because of his recent 2021 season and his 6-foot-1, 200 pound frame.
When he has the ball, he's a running back. He grabs contested balls and is potentially a great fit in an RPO offense.
Nick Bartlett: What is your prediction for the game with Utah?
Brandon Hernandez: I expect it to be a close game. Night games in The Swamp will mean a humid atmosphere that always creates an issue for opponents.
Florida should force this game to be decided in the air, stopping the run game with a zone blitz concept. The Gators, given the QB advantage, should win close.
Nick Bartlett: Any other thoughts about Florida or Utah this season?
Brandon Hernandez: I believe that both programs are on a turning stone in their conferences.
With the future departure of UCLA and USC from the Pac-12, I imagine Utah will win the Conference and become the team to beat if they continue on with head coach Kyle Whittingham.
For Florida, a new coach, the new SEC landscape in 2025, leverage on recruiting with academics, and a new program model will boost them towards a title standard—one that has been missing since Tim Tebow's tenure under center.
---
—More from Nick Bartlett—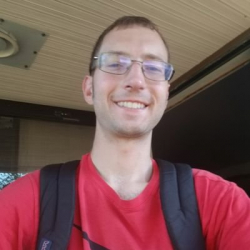 Latest posts by Nick Bartlett
(see all)