Posted on March 22, 2022


  By Dane Miller, SuperWest Sports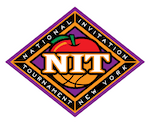 Washington State has changed the perception of its season by advancing to the Quarterfinals of the NIT.
The victories over Santa Clara and SMU are well-respected results that should pay recruiting dividends over the next cycle or two.
But now on the brink of returning to Madison Square Garden for the first time since 2011, WSU faces one more hurdle.
BYU has had a cake-walk to the Quarterfinals, hardly getting tested by Northern Iowa and Long Beach State.
The inferior opponents have arguably under-prepared BYU for the moment, and Wazzu has a golden opportunity to advance.
I preview the game here, and my pick along with Stephen Vilardo's appear at the bottom.
Washington State at BYU
Marriott Center, Provo, UT
Wednesday, March 23
6:00 pm PT, ESPN2
O
ne game away from Madison Square Garden, Washington State can almost taste the Big Apple.
Kyle Smith utilized his size advantage against SMU, showing what his team could do against the Mustang's guard-heavy starting five.
The mismatch led to a plus-14 advantage on the boards and a SportsCenter Top 10 dunk from Efe Abogidi.
But the guard-focused rotation that SMU went with was unique, whereas BYU has Caleb Lohner and Fousseyni Traore at its disposal.
The duo only combine for 16.2 points per game, yet snag 14.7 rebounds per night. And when Mark Pope mixes in true freshman Atiki Ally Atiki, the three bigs combine for 3.8 assists per contest and 2.2 blocks per game.
They may not wow you with their numbers, but the interior size on the fifth-place WCC team's roster is enough to balance WSU's Abogidi, Dishon Jackson, and Mouhamed Gueye.
The potentially game-deciding matchup, then, shifts to the guards.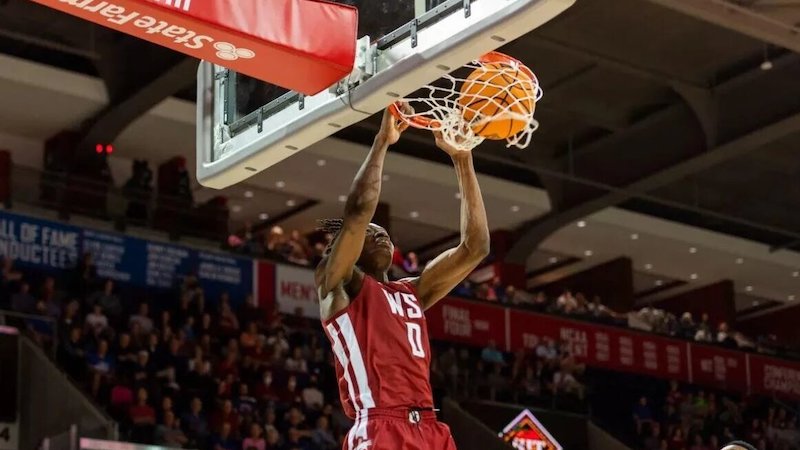 Led by former Arizona player Alex Barcello, the Cougars from Provo have a Top 100 offense in points per game, field goal percentage, assists per night, and three-point percentage.
BYU also rebounds the ball at an elite level, coming in as the 21st-best rebounding team in the nation.
Yet, BYU's path to the quarterfinals was significantly easier, and they haven't faced the caliber of team that Washington State puts on the floor.
Wazzu's perimeter defense has been stellar through the two NIT games, holding opponents to a combined 7-for-43 from deep.
No matter what postseason tournament you are in, numbers like that will almost always get the job done.
Slowing down Barcello and Te'Jon Lucas will be a steep challenge, but WSU's defensive identity is built for a matchup like this.
If the Washington State staff can engineer another elite defensive performance outside the arc, Michael Flowers and Tyrell Roberts should do enough on offense to push the Cougs to New York City.
Quarterfinal NIT Tournament Game Picks
---
—More from Dane Miller—

Latest posts by Dane Miller
(see all)