Posted on November 8, 2020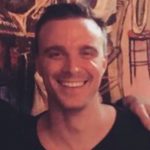 By Chris Courtney of WFOD for SuperWest Sports
I
n a year in which very little has seemingly gone right or according to plan, Saturday offered up a slice of normalcy for those yearning for it as 2020 mercifully comes to a close.
For fans of Oregon football, Saturday marked the beginning of a new era; one that featured a number of familiar faces, but also its fair share of yet-to-be household names who look to make their mark for seasons to come.

Many of those yet-to-be household names figured prominently in Oregon's 35-14 victory over the Stanford Cardinal on a rainy evening inside Autzen Stadium, though it was a game that was also dealt a sobering dose of reality in the build up to kickoff, as three Stanford players tested positive for COVID-19, including starting quarterback Davis Mills and starting wide receiver Connor Wedington.
Despite the unexpected unavailability of two important offensive cogs, the Cardinal proved to be game for much of the first half, but four missed field goals and inconsistent overall play on offense was all Oregon needed to come away with a comfortable win to open their abbreviated season.
With an Oregon win officially in the books, I take a closer look at biggest takeaways from the Ducks' victory over Stanford, here and over at WFOD.
1. Shough shows potential in debut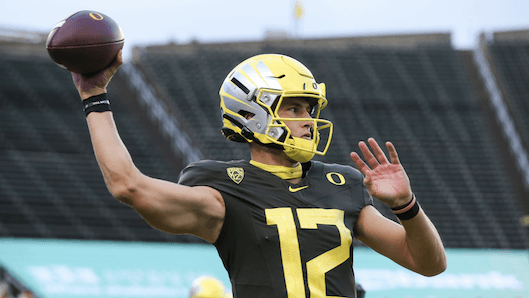 The starting debut for Tyler Shough was the focus of many entering Saturday's game vs. Stanford. And while it wasn't the kind of masterful start we saw from Marcus Mariota in 2012 to open the season vs. Arkansas State, it did provide a glimpse at what we can perhaps expect from Shough in the weeks and years to come.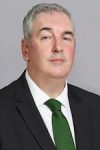 Finishing the day completing 17-of-26 passes for 227 yards, one touchdown and one interception, to go along with 85 rushing yards and one touchdown on 11 carries, Shough demonstrated the multi-faceted nature of his skill-set. Yes, the passing numbers were relatively modest and it's clear that there is considerable growth that must be made before Shough establishes himself as a reliable and bona fide catalyst for this offense, but there's no denying that Shough has the tools to make first year offensive coordinator Joe Moorhead's offense go.
His skills as a passer were somewhat of a known quantity entering the day, but it was his proficiency as a running threat that was particularly surprising, as Shough provided this offense with a dynamic that has yet to be seen under the direction of Mario Cristobal. Shough's evolution in the weeks to come will be vital to Oregon's success this season, but for a player making his first start in a year filled with uncertainty, it was an encouraging beginning to what Duck fans hope is a fruitful career.
.@tylershough2 showing off the athleticism on his first career rushing touchdown ???? #GoDucks

Watch on @ABC: https://t.co/YRTOX74lVM pic.twitter.com/hNo1zrkqN6

— Oregon Football (@oregonfootball) November 8, 2020
2. Oregon rushing attack gets on track after a slow start

It took some time for the Oregon offense to find its stride Saturday, but when they did, it was in large part due to the success of the Oregon ground game. Certainly Shough's legs provided the Oregon offense with a much needed shot in the arm in critical down and distance situations, but the 183 combined rushing yards from CJ Verdell (105 yards and one touchdown on 20 carries) and Travis Dye (78 yards and one touchdown on six carries) helped pace the Ducks in the second half as they went about extending their 14-7 halftime lead.
Credit goes to the Oregon offensive line for finding their rhythm in the second half after they endured a rough first half that seemed to reveal their inexperience and lack of continuity, though it does offer up some questions moving forward as to how much the Ducks can hang their hat on this group in the weeks ahead. More in-game reps and more prep time should see this group make strides, particularly given the special attention paid by Cristobal and offensive line coach Alex Mirabal, but expect this to be a familiar storyline throughout the season.
Cyrus TD-Likio ????@cyri3e is the fourth different Duck with a rushing touchdown tonight ????

Watch the finish on ABC: https://t.co/YRTOX7lXkm pic.twitter.com/0nShhs7bwr

— Oregon Football (@oregonfootball) November 8, 2020
3. Ducks' rush defense deserving of some criticism

There is no doubting the immense talent that resides in the front seven of the Oregon defense, but man was it slow to reveal itself, especially in the first half of Saturday's game. Despite being somewhat handcuffed offensively considering the absence of quarterback Davis Mills, the Stanford rushing attack had their way with the Ducks in the trenches in the first half, as sophomore running back Austin Jones rushed for 66 of his 100 yards in the opening two quarters.
Oregon's rush defense fared better as the game wore on, but it was strange to see them get gashed like they did on the heels of a 2019 season that saw the Ducks excel in stopping the run with much of the same defensive personnel at their disposal. In the weeks ahead, Oregon doesn't figure to be challenged on ground in the way that Stanford challenged them on Saturday, as the Cardinal racked up 197 rushing yards. However, it should serve as a valuable lesson that talent is only one part of the equation, and that execution will be paramount if the Ducks are to march through their truncated Pac-12 schedule.
4. DJ Johnson looks like a weapon at tight end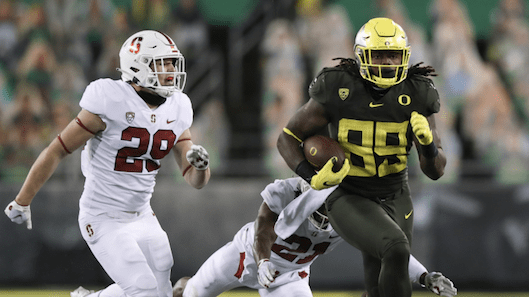 The Ducks may have been without the services of Hunter Kampmoyer, Cam McCormick, and Spencer Webb due to injury, but that didn't preclude DJ Johnson from representing the tight ends in impressive fashion Saturday against Stanford.
Originally arriving at Oregon as a ballyhooed transfer from Miami (Fla.) and a former four-star recruit along the defensive line, Johnson was switched over to the offensive side of the ball this past spring in an effort to take advantage of his tremendous athletic prowess. And take advantage the Ducks did, as Johnson, who was featured on offense in high school, led Oregon in receptions with five catches for 55 yards and one touchdown. What Johnson is able to do for an encore could largely depend on how quickly Kampmoyer, McCormick, and Webb are able to return to the field, though his performance in a key spot against a conference opponent on Saturday certainly has him a player to watch as this season unfolds.
5. Will the kicking woes continue?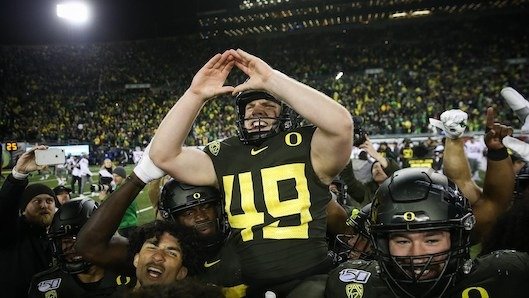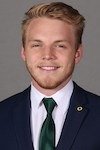 It's no secret that the Ducks have had their fair share of issues in the kicking game since the graduation of Aidan Schneider at the end of the 2017 season, but 2020 felt like it might offer something different in this department. Following a freshman season that saw Camden Lewis endure some very real ups and downs, the buzz coming out of fall camp was that Lewis had made some serious leaps in both his consistency and ability to extend his range as a kicker.
That remains to be seen following Saturday's game, as Lewis' missed 37-yard field goal attempt served as a reminder that Lewis still has a ways to go before he can be fully counted on to deliver. In fairness, Lewis was perfect on his extra point tries and only had one opportunity to attempt a field goal against the Cardinal Saturday night, but the jury remains out on a player who has struggled with accuracy since his arrival in Eugene.
---
—More from Chris Courtney—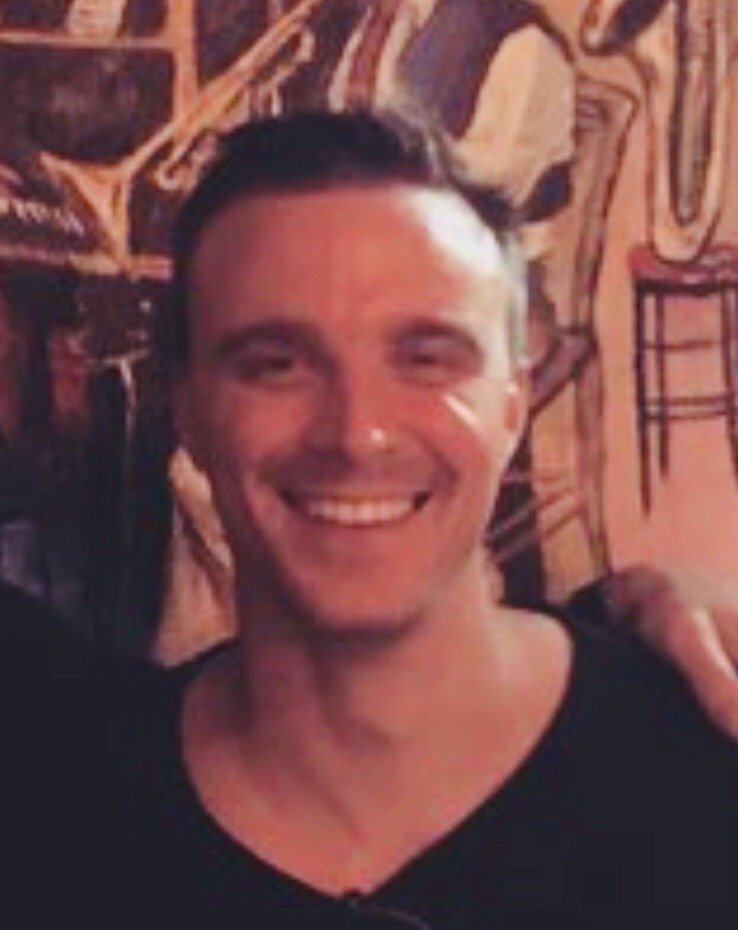 Latest posts by Chris Courtney
(see all)