Posted on January 3, 2023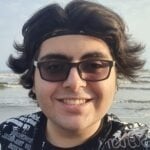 By Aidin Ebrahimi, SuperWest Sports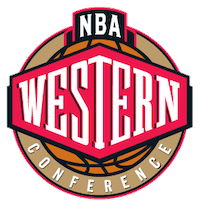 We're now officially in the New Year, which means we're nearing the halfway point of this incredible NBA season.
And right now, there is a massive battle between 10 teams for a top-six Playoff seeding.
So as always, here is my preview of this upcoming week's NBA action, as well as a look at the previous week's best team and MVP.
Get into the Playoffs or Die Trying
The Dallas Mavericks (21-16, 3-0)
I
will not talk about the Mavs' superstar throughout this section (I'll talk about him later) because this is about the rest of the Mavs.
They have a solid supporting cast in Spencer Dinwiddie, Tim Hardaway Jr (who has shaken off a terrible start to the season and is now serviceable) along with Christian Wood.
So why are they just barely beating teams like the Rockets, Knicks and Spurs? There are a few reasons.
First off, Spencer Dinwiddie is playing out of position.
The nine-year NBA veteran has been a guard for most of his career, but last season when he landed in Dallas after a blockbuster deal that sent Kristaps Porzingis to Washington, Dinwiddie had arguably his best stretch of play in the NBA.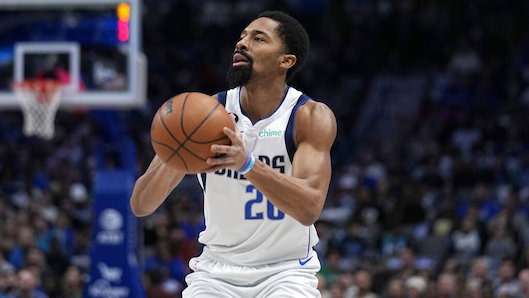 And he was playing as a Small Forward. But this year, Dinwiddie has returned as a guard (specifically Point Guard) and although he is putting up good raw numbers, his advanced stats have taken a big hit.
His PER, True Shooting percentage, Win Shares per 48, and Box Plus/Minus have all declined this year, and he has a negative Plus/Minus per 100 possessions.
Similarly, Christian Wood is also playing out of position. Wood almost exclusively played at the five for the Rockets, however, his time at Center and Power Forward has been split evenly since he joined the Mavs.
Another massive problem is depth, of which the Mavs have none. They tried to fix things by getting Kemba Walker, but he has barely played, and even if he plays every night, it still won't be enough.
If Dallas wants to contend, they need to make some big moves sooner rather than later.
The Sacramento Kings (19-16, 2-2)
A
t this point, the Kings HAVE to make the Playoffs now, right? They haven't made the Playoffs since 2006. It's gotten to the point that No active NBA player has ever faced the Kings in the playoffs.
Right now, they're sitting at 19-16. The last time they were 19-16 was in the 2018-19 season, they were firmly in the Playoff race before the New Year, but as soon as we entered 2019, the Kings fell off and finished 9th, and the Lou Williams-led Clippers took their place.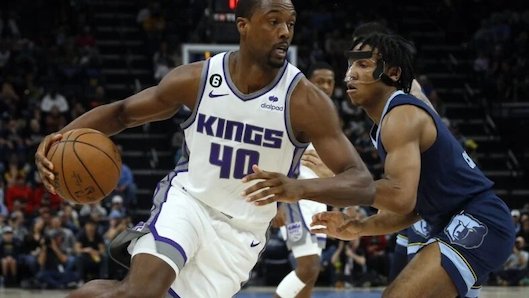 The Kings have been here before, and they need to avoid another collapse in the New Year. They have their most talented roster since the start of their Playoff drought.
Their head coach, the 2009 coach of the year Mike Brown, has won on average 50 games per season. This is their best possible opportunity, and if they somehow let it slip, they may not get a better chance than this anytime soon.
Future Star?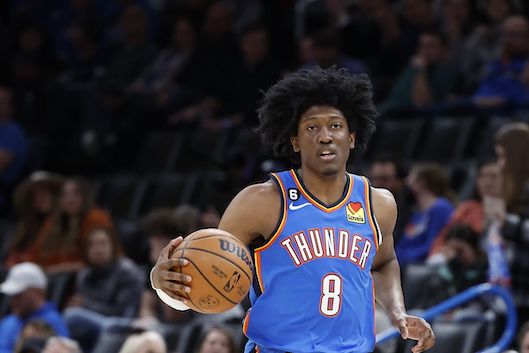 Jalen Williams
J
alen Williams was picked by the Thunder as the 12th overall pick in the 2022 NBA draft. Coming out of Santa Clara, Williams improved steadily throughout his collegiate career in Santa Clara, and became the team's starter in his junior year.
Although he failed to lead the Broncos to the NCAA tournament, he showed that he could be a future star in the NBA. Williams is very careful with his shot selection and knows his limitations as a shooter.
He is incredible when shooting at the rim, and when he's attacking the basket. Williams ranks No. 6 for points, No. 10 for rebounds, and No. 4 for assists among his 2022 Draft-mates.
Last week Williams averaged 16 points a game and saw his three-point shots go in, as he went five for nine. If he becomes a little bit more confident, Williams can turn into a household name for many years to come.
Returning to the West?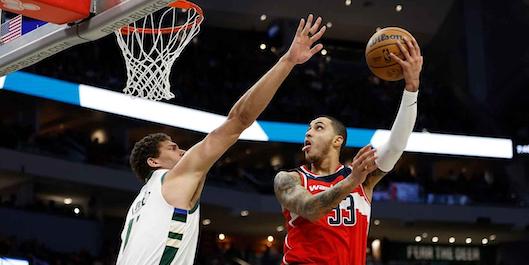 Kyle Kuzma
K
yle Kuzma has had a wild career so far. First, "Kuzmania" was running wild in his first two years in LA. Then in his next two years, he became the scapegoat when things went wrong, although he did add an NBA championship to his resume.
Now, he's in Washington and has improved drastically. Suddenly, a lot of teams want to trade for Kuzma, who has a player option after this season. Among those interested are the Suns and (of course) the Los Angeles Lakers.
Now, I don't think he'll join LA again, as that basically means that Rob Pelinka and Company would admit that they messed up by trading Kuz in the first place.
The Lakers are too prideful to just admit defeat like that, so I expect that the Suns have a better chance at landing Kuzma. He can help Phoenix massively, especially now that they are without Devin Booker.
Best Team of the Previous Week
The Memphis Grizzlies (23-13, 3-1)
D
espite a loss against Phoenix to start the week, the Grizzlies rallied and won three straight games.
Against Toronto, Dillon Brooks and Ja Morant delivered the goods, as Brooks scored 25 efficient points while Morant dished out 17 assists compared to just 3 turnovers.
They then hosted the Pelicans, and despite going 0-6 from three-point land, Ja went 13-18 on two-point shot attempts and scored 32 points to win 116-101.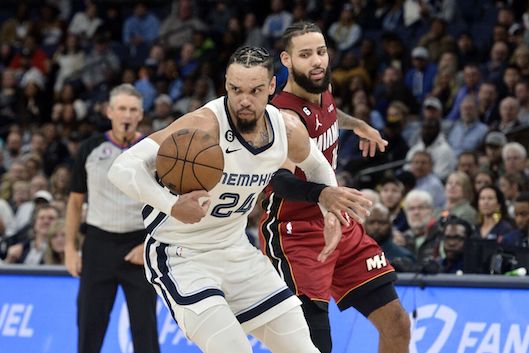 In the final game of the week (and the first game of 2023), they faced off against Sacramento, and once again Ja Morant led his team with 35 points on 12-18 shooting from two.
The always underrated Tyus Jones scored 18 points, provided 8 assists, and committed zero turnovers, while Steven Adams collected 23 rebounds.
Memphis has been conservative with Desmond Bane since his return from injury, as they put him on a 28 minute-or-less minutes restriction before ruling him out against the Kings.
Whenever Bane is comfortable enough to play in full games, Memphis truly becomes unstoppable.
MVP of the Previous Week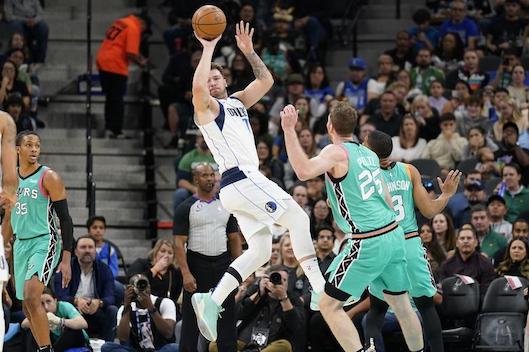 Luka Doncic (Dallas Mavericks)
S
ame story as last week. Only this time Luka completed the fifth-greatest game in NBA history (according to the Game Score stat) against the Knicks, and then the 66th-greatest game in history against the Spurs.
He did this in less than a week. And the Mavs still won both games by a combined six points. Your player has two of the best games ever and you just barely beat the Knicks and the Spurs. That is pathetic.
Luka has averaged 46 points, 10 assists and 11 rebounds per contest in his last five games—those are video game numbers.
The Slovenian superstar is doing everything he can to lead his team to wins, and so far it's kind of working, but eventually, Luka will get tired. Mavs front office, you need to get him some help if you even want to think about contending.
---
—More from Aidin Ebrahimi—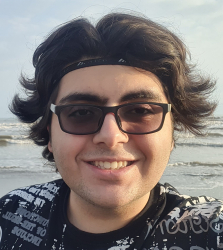 Latest posts by Aidin Ebrahimi
(see all)